More about RetroMan: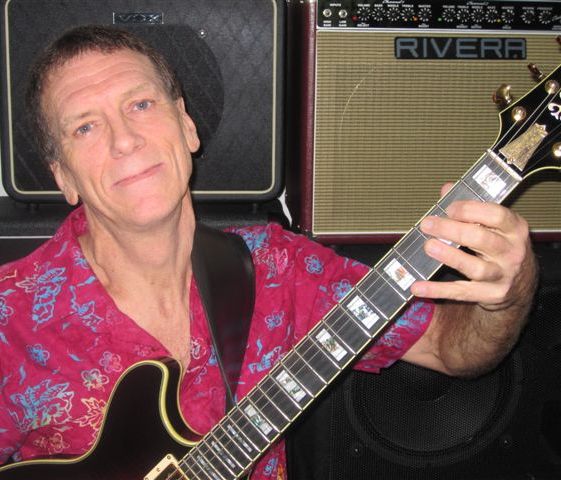 My name is Paul Lacey, aka Retro Man. I live in the Hornsby area and I have been performing as a vocal and guitar soloist and backing guitarist for over 30 years. I have worked with local and international performers and bands… and I still do, when I'm not playing at private functions, corporate functions, or doing my other great love, being a vocal and guitar tutor.
When I am not performing (check out my current gig schedule), my passion is to bring out the inner musician in others, regardless of how young or old they are. Music has no age limits. Everyone can enjoy it, and everyone is capable of expressing themselves through music.
I teach and provide tuition in vocals, acoustic guitar, electric guitar and base guitar.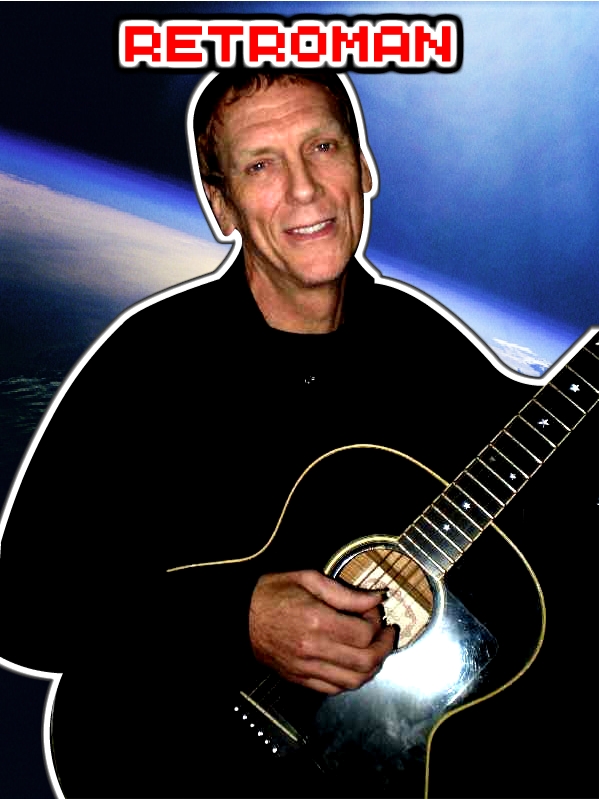 And it doesn't matter what style or genre of music is your favorite, I am comfortable giving music lessons and tuition for a wide range of styles such as:
Blues
Rock
Pop
Classical
Jazz
R&B
Heavy Metal
Ballads
To find out more, please click here to be taken to my contact details.